Piping
Fabrication and Erection of all type of IBR and NIBR piping jobs (CS,MS,SS,Gl,Inconel,Duplex, AS P5,P9,P11 etc.) respect of firewater, Cooling Water, Under ground OSU/CSU piping, Utility piping, Rack and Sleeper Piping and Unit Piping.
Cross Country water, Oil and Gas pipeline.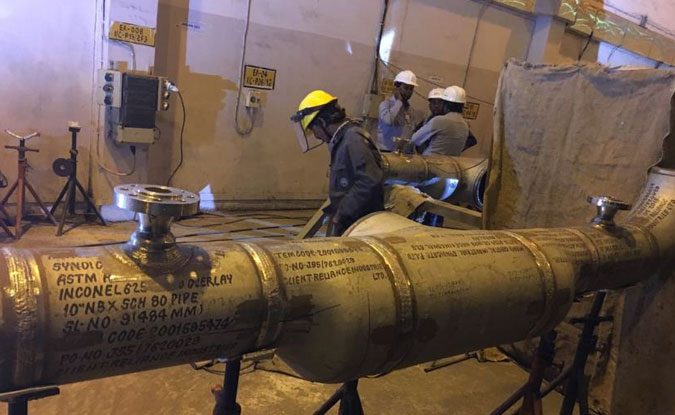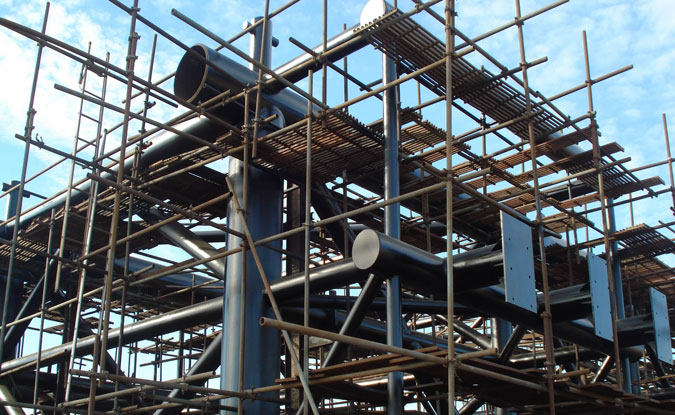 Industrial Structure
Fabrication and Erection of structural works like Gantry Girders, Crane Girders, Conveyors, Light and heavy trusses, dehydrators, circular,cross over platform,handrails, cages ladders etc in various plants like power sector, cement plant, fertilizer unit, oil and gas refinery and chemical industries.
Offshore Structure like tubler Offshore Platforms,Pile pipe, Pile Cap etc.
Equipment Erection
Erection and Alignment of rotary, Static Equipments of various types and capacity with related piping accessories.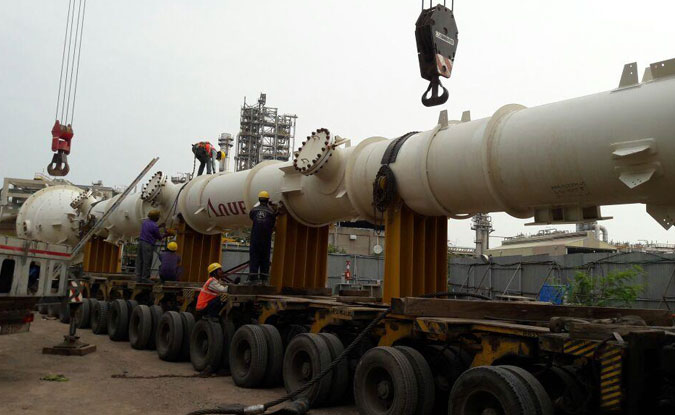 Scaffolding
Making & Dismantling of Scaffolding Onshore & Offshore, Tubler Type, Hanging, Circular & as per site requirement.
Ship Building
Fabrication & Erection of various types of ship Blocks, Hatch Cover, Dry Dock Intermediate Gates, Heavy Lift Goliath Crane etc.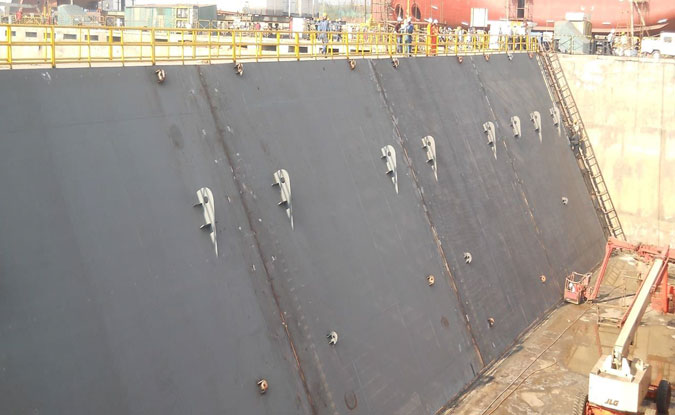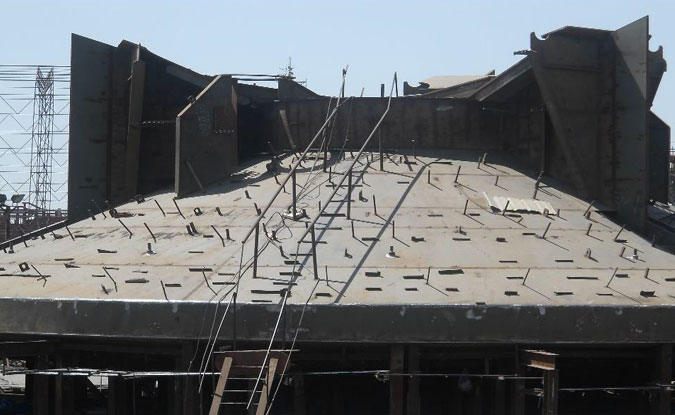 RIG Fabrication & Assembly
Fabrication & Erection of various types of Rig Blocks, Spudcan, Leg, Lower Guide, Hull etc.
Bolt Torqueing & Tensioning
Structural & piping Bolt Hydraulic Torqueing & Tensioning.
BLASTING & PAINTING
Structural, Piping & Tank copper Slag / Grit blasting & Painting as per specification.